A.P. PRIME
2005
BAY
GELDING
OFF THE TRACK THOROUGHBRED (OTTB)
PEDIGREE: CZARINA KATE X APTITUDE
Leah came across AP's listing on CANTER's website and made a stop at a small Martinsville, Ill., track during a snowy day in December. As she walked through the barn aisle, AP stuck his head out of his stall, and Lang-Gluscic crossed her fingers he would be the one the trainer pulled out. He was, but he was listed for sale at $2,000—more than she wanted to spend, especially if she did a vetting. She haggled a bit and got the then-5-year-old for $750. The gelding (Aptitude—Czarina Kate, The Prime Minister) had been well-cared for and had something in his eye that she noticed. "He knows that there's something special about him. I'm not sure he knew then, but he certainly does now! He's got major presence," she said. As Lang-Gluscic began training AP, she quickly realized he wouldn't be a resale project.
From: One To Watch: Leah Lang-Gluscic Will Represent OTTBs With AP Prime At Rolex Kentucky.
Leah found AP Prime through Canter Illinois, during an unlikely stop at the Martinsville, IL, racetrack in December of 2010. While AP originally started as an interesting prospect, most likely as a sale horse later on, he has turned into the horse of a lifetime. Six months after coming off the track, AP completed his first Beginner Novice event, and within two months he was already going Training Level with ease. In the spring of 2012, only 10 months after starting his eventing career, AP made the move up to Preliminary Level, where he has had an exceptional season. A year and two months into his eventing career, AP has moved up to Intermediate, showing no signs that the job has become more difficult.
ACCOMPLISHTMENTS
04.30.2016 • ROLEX KENTUCLY 3-Day 4-Star (CCI4) - 33rd
03.23.2016 • CAROLINA INT. HT ADVANCED -10TH
03.10.2016 • RED HILLS HT 3-Star CIC3 -21ST
02.25.2016 • PINE TOP HT 3-Star CIC3 -18TH
04.22.2015 • QUALIFIED FOR ROLEX 3 DAY EVENT
03.05.2015 • RED HILLS HT ADVANCED -3RD
12.31.2015 • USEA AREA IV ADVANCED HORSE OF THE YEAR
02.13.2015 • ROCKING HORSE H.T. ADVANCED -9th
10.15.2014 • FAIRHILL 3-Day 3-Star CCI3 -26th
03.21.2013 • POPLAR PLACE -HT 2-Star (CIC2) -18TH
02.15.2013 • ROCKING HILLS Intermediate (OIA) - 3RD
08.04.2012 • RIVER GLEN H.T. - INTERMEDIATE - 8TH
06.22.2012 • FOX RIVER VALLEY - 1-STAR CIC1* - 2ND
OTTB: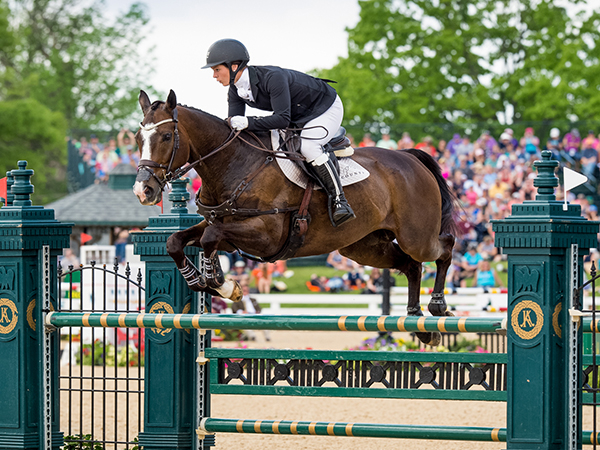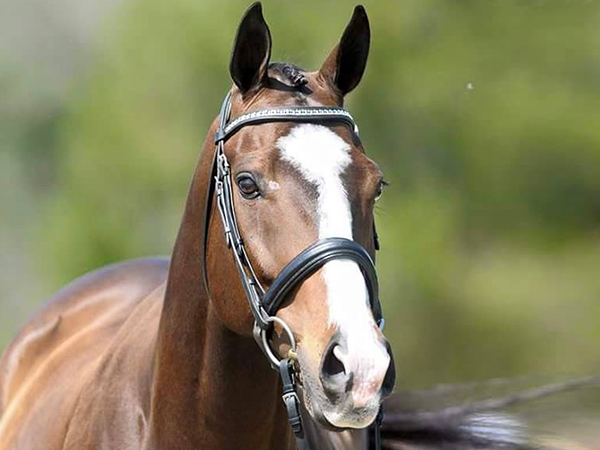 Back to Top